Our Top Picks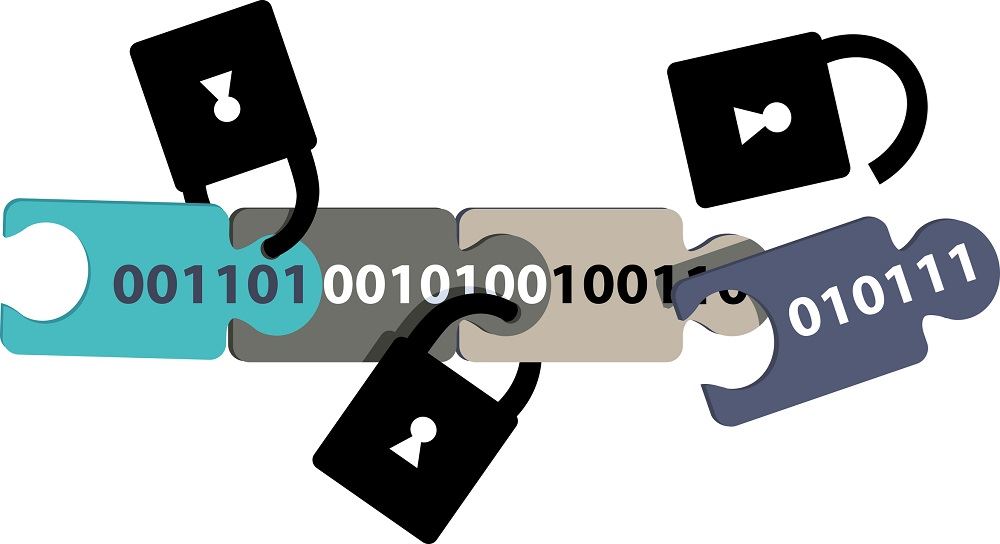 Linda Rosencrance

2 months

Is quantum computing for real? Well, maybe and maybe not. Quantum computing is an area of computer science...

Colyn Emery

1 year

The rise of the internet within mainstream culture is largely correlated with its history as a visual medium....
Learn a

Category:

Tech 101

term
What Is WAGMI? WAGMI is an acronym for the phrase "We're All Gonna Make It." It is a slang term...
What is BUIDL? BUIDL is a playful and intentional misspelling of the word "build." Just as "HODL" became a mantra...
What is Return on Investment (ROI)? Return on investment (ROI) is a ratio that measures the gain or loss generated...
Latest Q&A
A: Blockchain is already a driving force in finance, contract management, supply chain operations, and a host of other...
A: The difference between big endian and little endian systems has to do with the order in which a...
A: Stream processing will not be replacing batch processing anytime soon. You should definitely consider using batch processing in...