Our Top Picks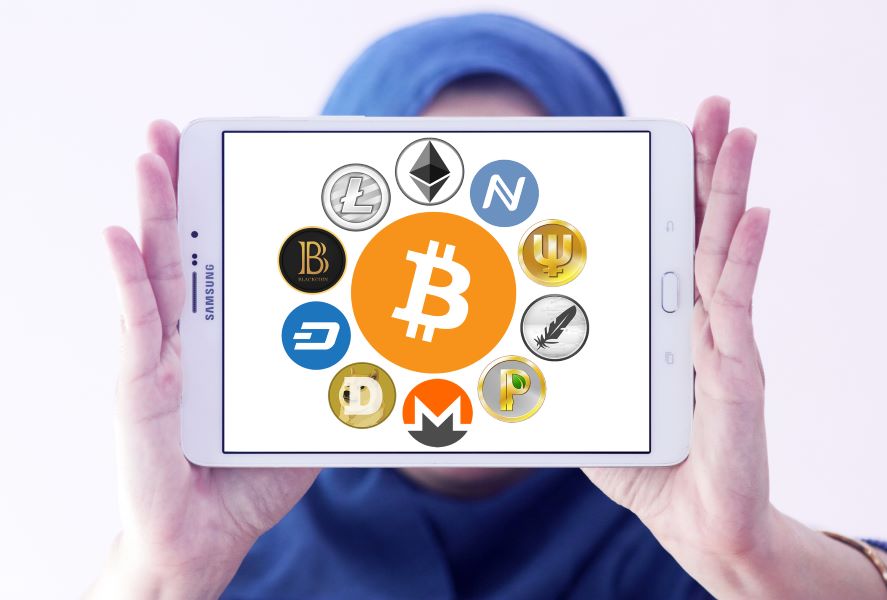 John Meah

4 months

Imagine a world where you can manage your finances with just a few taps on your phone without...

Maria Webb

2 months

Artificial intelligence (AI) is a transformative technology with far-reaching implications. Its potential to revolutionize healthcare's drug discovery process...
Learn a

Category:

Emerging Technology

term
What are ISO 20022 Coins? An ISO 20022 coin is a digital currency that adheres to the international standard ISO...
What is Quantum Tunneling? Quantum tunneling is a distinctively quantum mechanical phenomenon that sounds straight out of a sci-fi narrative....
What Is Web4? Web4, also known as the symbiotic web, is the fourth generation of the World Wide Web. It's...
Latest Q&A
A: Blockchain is already a driving force in finance, contract management, supply chain operations, and a host of other...
A: How is AI technology going to affect the workplace in the near future?First things first – there's no...
A: The idea that "technology" may cause addiction and brain damage is likely nothing but a vastly exaggerated misconception....
Our Emerging Technology Experts