Our Top Picks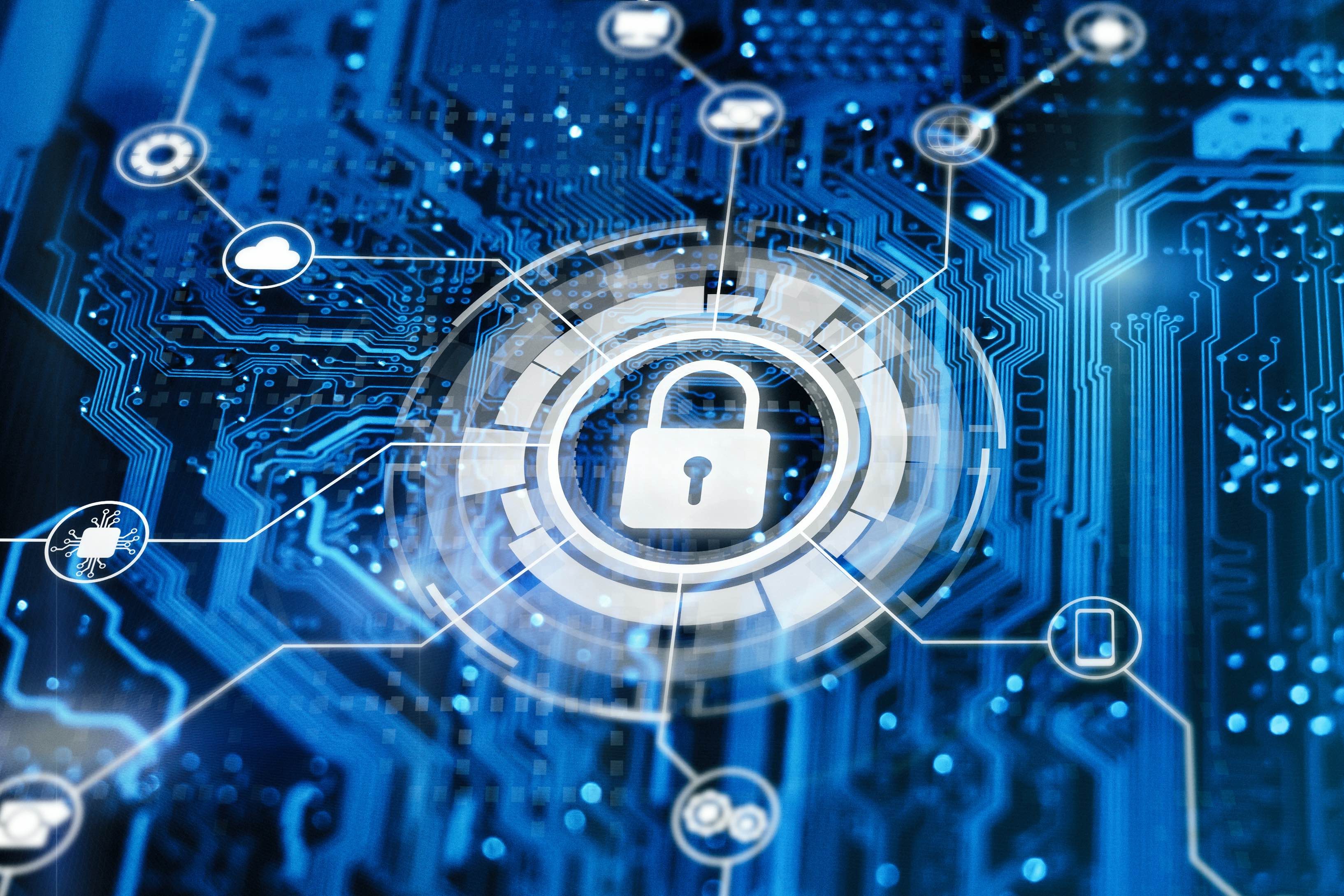 Tim Keary

3 weeks

AI-driven cyberattacks may not be a new concern, but the growth in the adoption of generative AI has...

John Meah

2 months

Technology's endless progress has transformed every aspect of our lives. Our children are being raised in a society...
Learn a

Category:

Cybersecurity

term
What Is Blagging? Blagging is a slang term used to collect someone's personal and confidential information without that person's consent. It's...
What is an Eclipse Attack? An eclipse attack involves a malicious actor isolating a specific user or node within a...
What is Phishing Awareness Training? Phishing awareness training is a type of security awareness training designed to teach employees how...
Latest Q&A
A: Firewalls, in their most basic form, protect systems and network by limiting access to (and from) source and...
A: On one hand, artificial intelligence can improve cybersecurity in many ways. On the other hand, it's a devastating...
A: Data analytics is an extremely popular topic in the tech industry, and big data professionals are in high...
Our Cybersecurity Experts
Category:

Cybersecurity

- You Might Also Like