Our Top Picks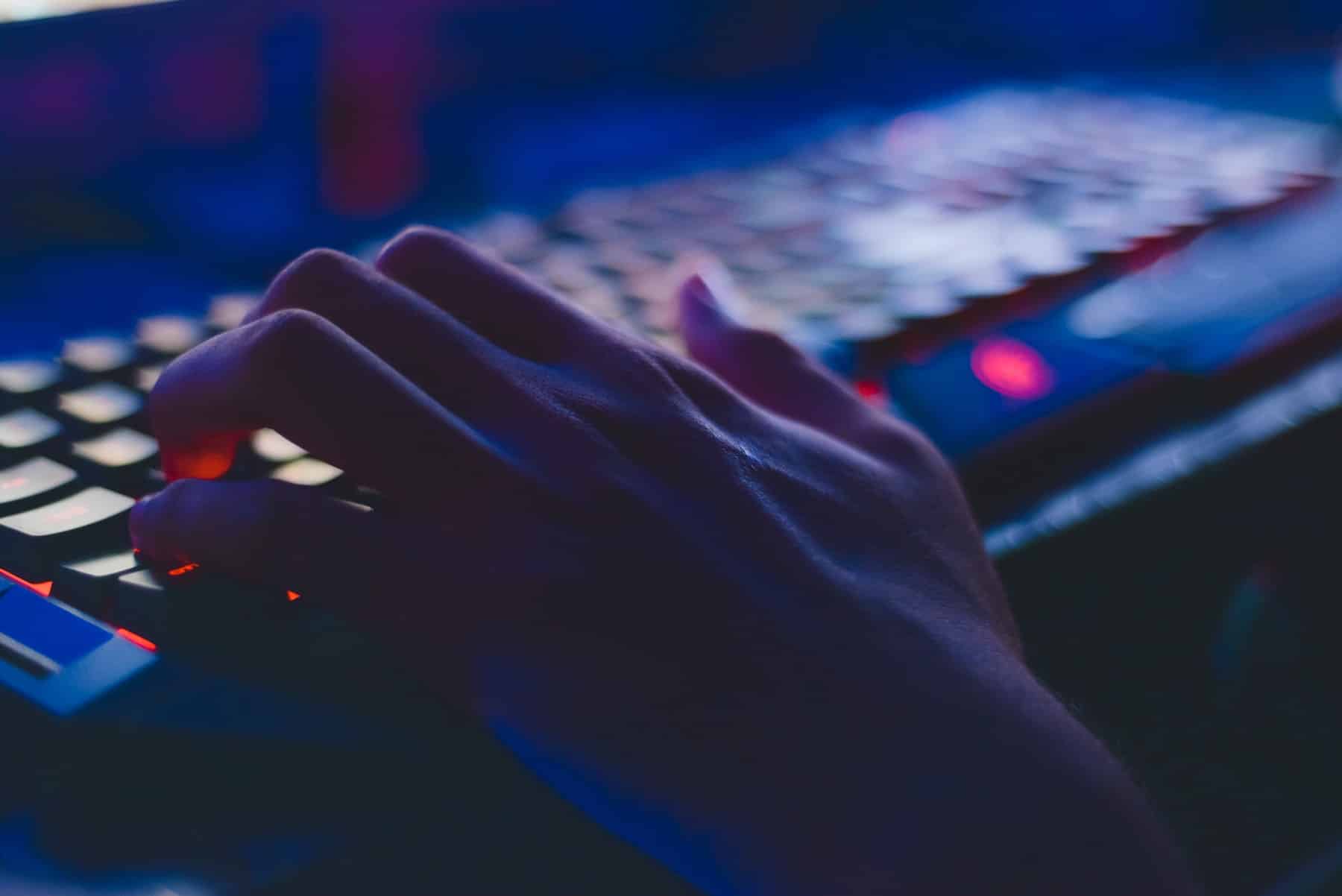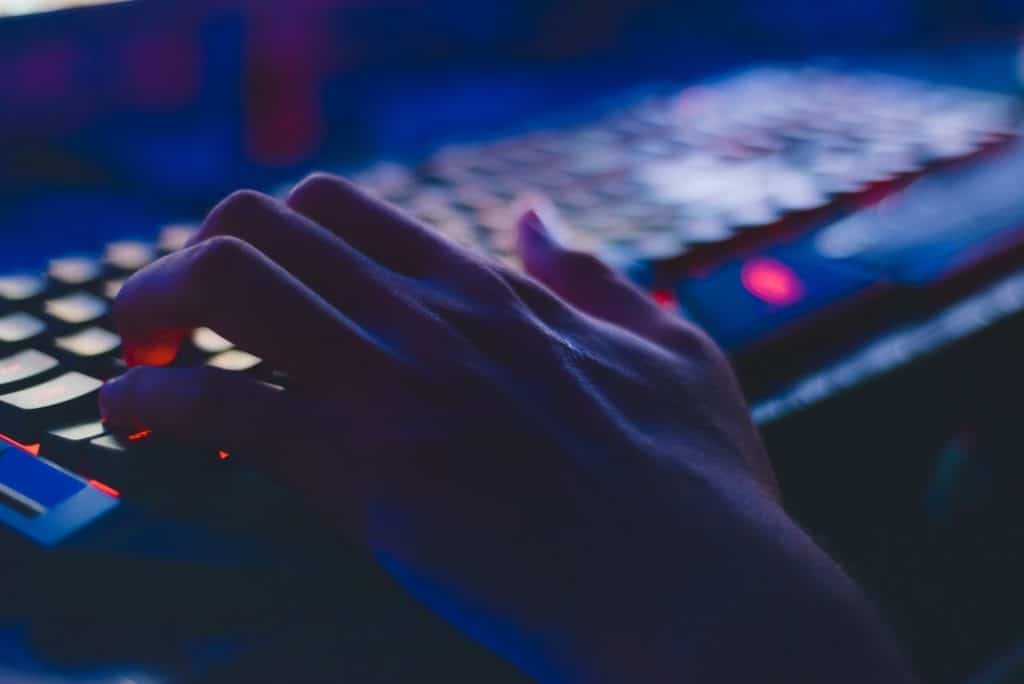 Assad Abbas

3 weeks

Explainable AI (XAI) is a sub-domain of Artificial Intelligence (AI) that focuses on enabling machine learning models to...

Assad Abbas

12 hours

Insurance companies worldwide provide a range of coverage options, including health, property, life, auto, and business insurance. And...
Learn a

Category:

Cloud Computing

term
What is Security Service Edge (SSE)? Security Service Edge (SSE) is an information and communication technology (ICT) market segment that...
What is an API Call? An API (Application Programming Interface) Call is a request made by a software application to...
What Is a Webhook? A webhook is a tool used in web development and other online services to facilitate server-to-server...
Latest Q&A
A: As one of the most fundamental questions in the technology world, this one is a little tough to...
A: The purpose of business intelligence (BI) is to collect and analyze large amounts of noisy business data and...
A: According to Gartner, in 2022, public cloud computing end-user spending is set to reach $494.7 billion (USD). Amazon...
Our Cloud Computing Experts