Our Top Picks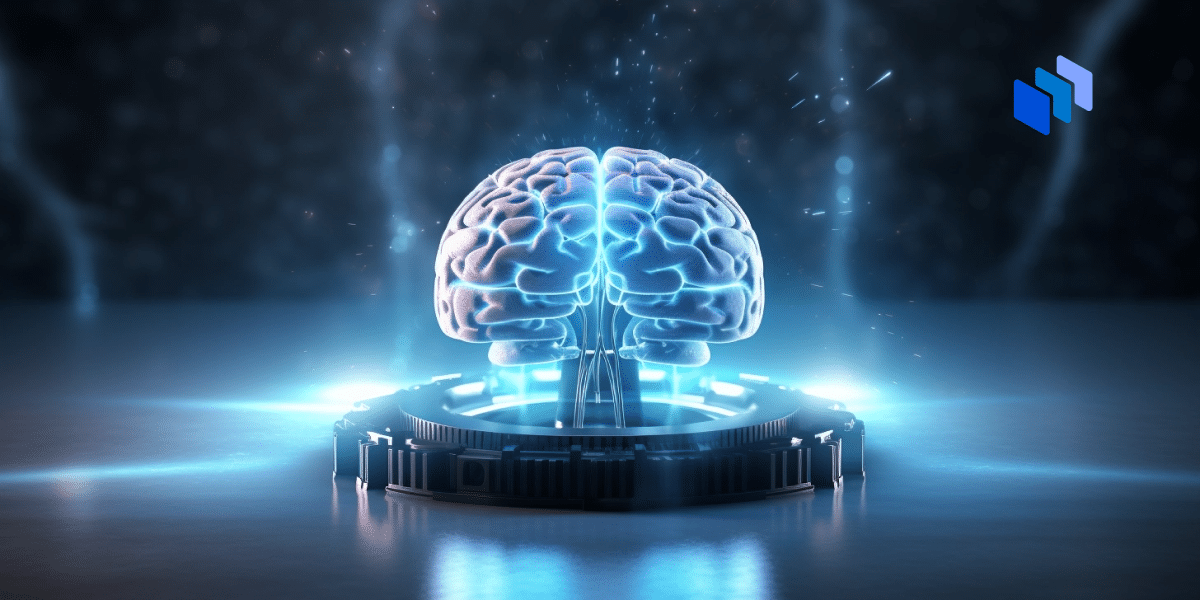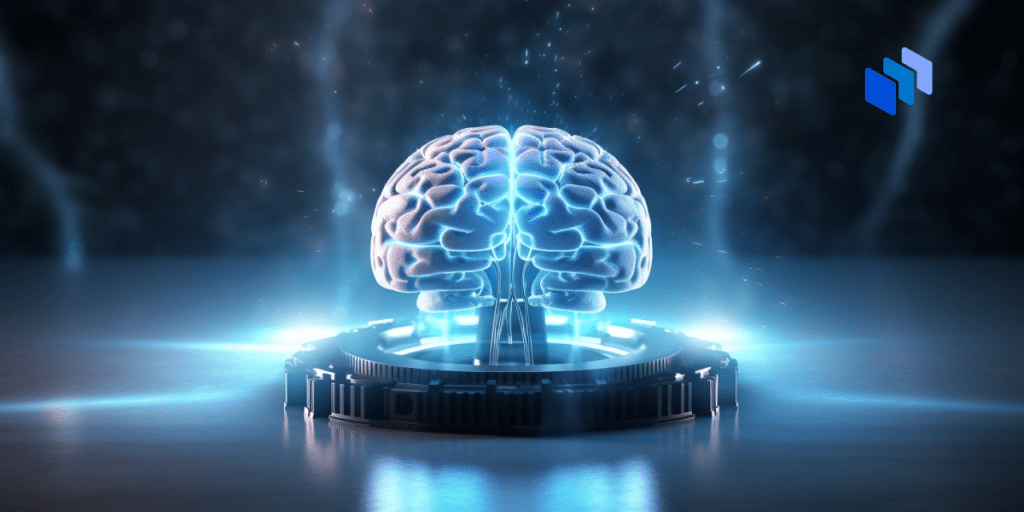 Arthur Cole

1 month

Any time a promising new technology enters the channel, it gets hyped. This is what marketers do for...

Maria Webb

2 months

The rising influence of artificial intelligence (AI) means that AI governance is becoming more important than ever. AI...
Learn a

Category:

Artificial Intelligence

term
What is Federated Learning? Federated learning, also known as collaborative learning, is a novel approach to machine learning (ML) that...
What is Decentralized AI (DAI)? A decentralized artificial intelligence (DAI) system is a type of artificial intelligence (AI) solution that...
What is WormGPT? WormGPT is a malicious artificial intelligence (AI) chatbot built on the open-source GPT-J large language model (LLM),...
Latest Q&A
A: In machine learning, inductive bias refers to the assumptions or preconceptions that a model or algorithm makes about...
A: Many machine learning algorithms use provided by data scientists to learn the desired results. Whether it's a supply...
A: Business owners across the world were trained through experience how to identify risk to their operation. Whether a...
Our Artificial Intelligence Experts